I am excited to introduce you to my friend, Christa. She recently started blogging at
Brown Sugar Toast
and I love her blog and writing style! Take it away, Christa!
-------------------------
My goal at
Brown Sugar Toast
is to help my readers add sweetness to the mundane things in life - specifically cooking crafting, and homemaking.
Today, I want to share a little post with you about one of my all-time fave things. It starts out lookin' a little rough, so ... just bear with me. ;)
What do you do when you have bananas that look like this: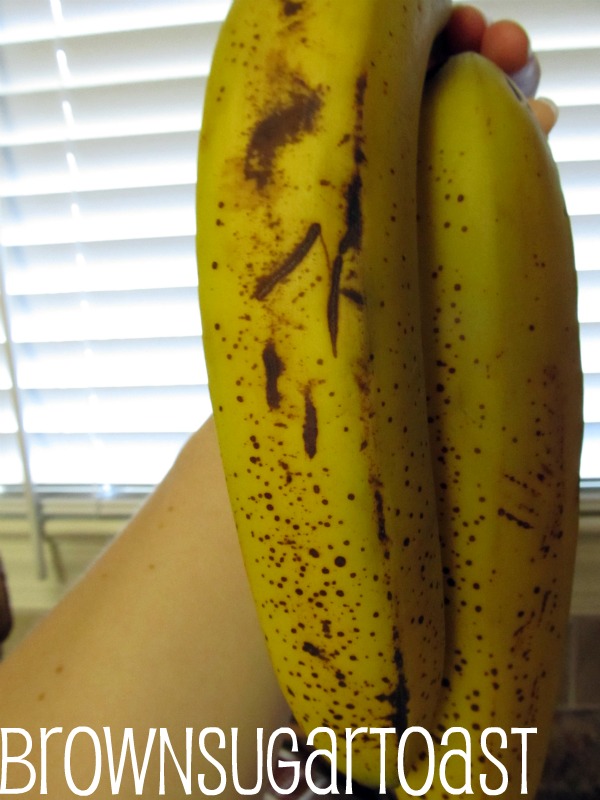 Strawberries that are getting a little on the older side: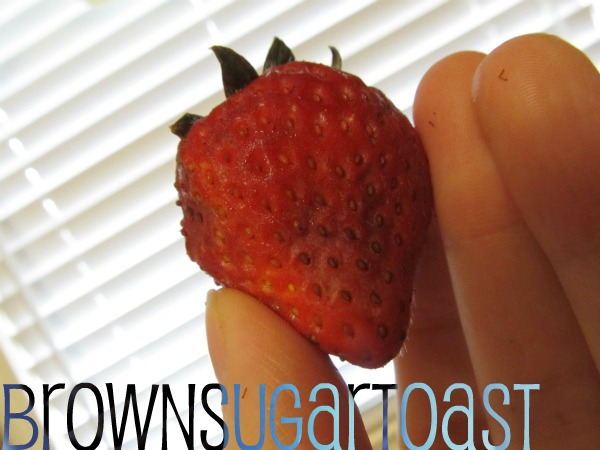 A handful of lonely blueberries: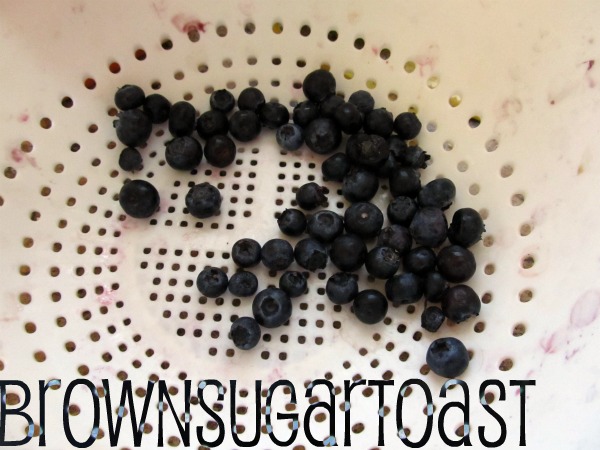 And some juice that's about to go bad?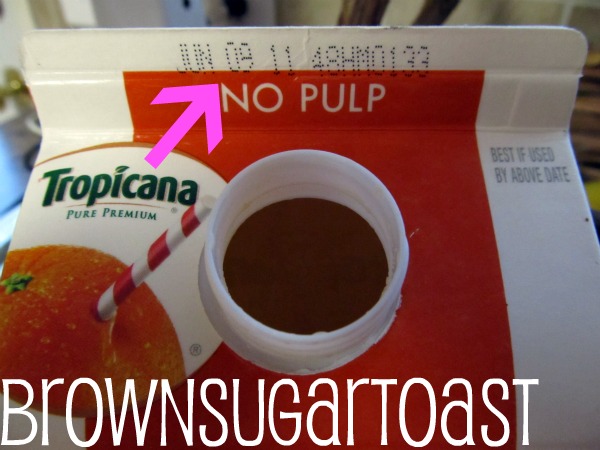 Why, these are the PERfect ingredients for a smoothie! :)
Yep - throw those things together!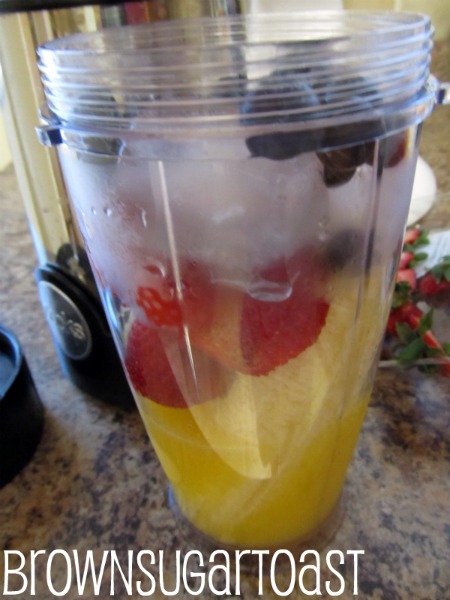 I like my smoothies to be cold and icy, so if I'm using fresh fruit, I always add some ice to the mix: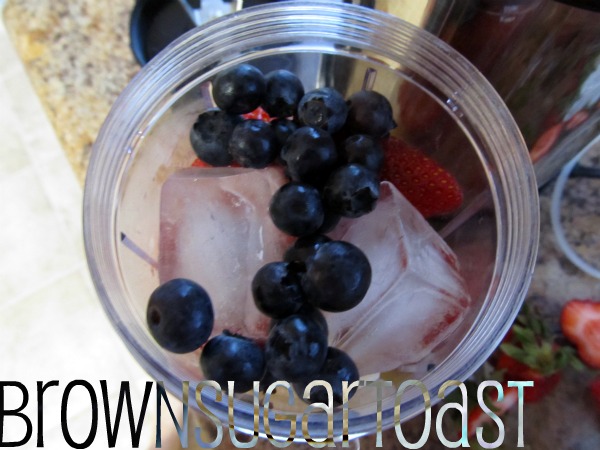 Blend that thing together and, honey, you've got a healthy and delicious drink awaiting your taste buds!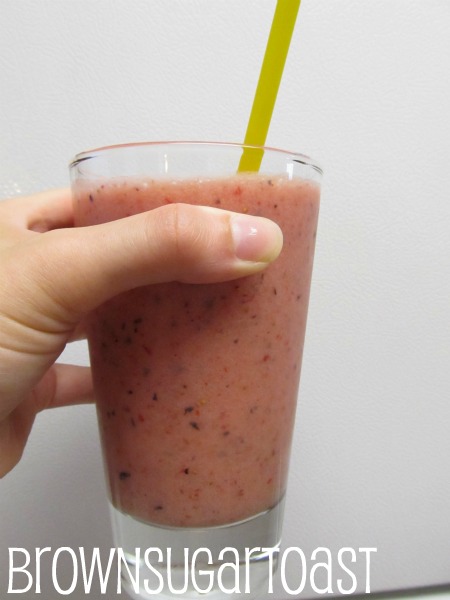 The great thing about smoothies is that they are completely customizable! I usually add yogurt in mine to give it some creaminess. But I will also put a handful of fresh spinach in there too.
Did I lose you on that? ;)
Seriously. Especially when you have other strong tastes in the smoothie (like orange juice or strawberries) you will not even notice the spinach taste. Unless, of course, you put a whole bag of spinach leaves in your smoothie. :)
If you have kiddos, this is a great way to help them get more of their fruits and veggies in for the day. My little girl LOVES smoothies and yep, I put spinach in hers and am totally not ashamed of doing it. ha!
Hope that inspires you to find a great way to use up your leftover fruits and veggies!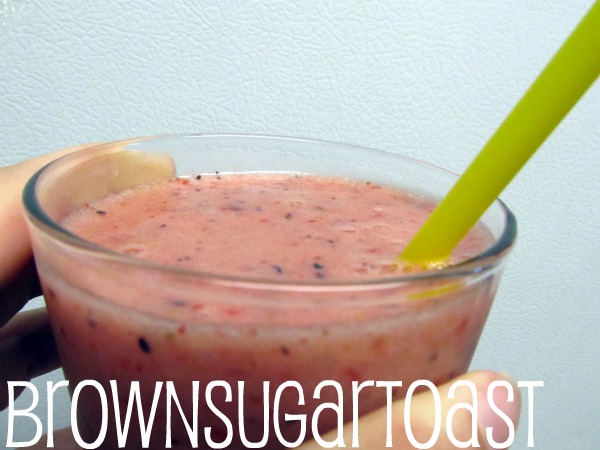 Thanks, Christina, for letting me share over here on your awesome blog!! :)